It's spring! The sun is shining, the weather is warmer, and the flowers are blooming!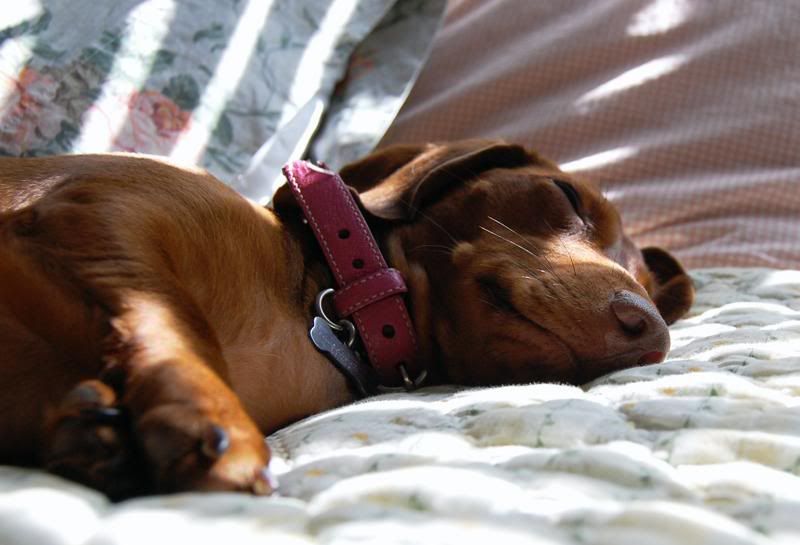 I still feel like hibernating...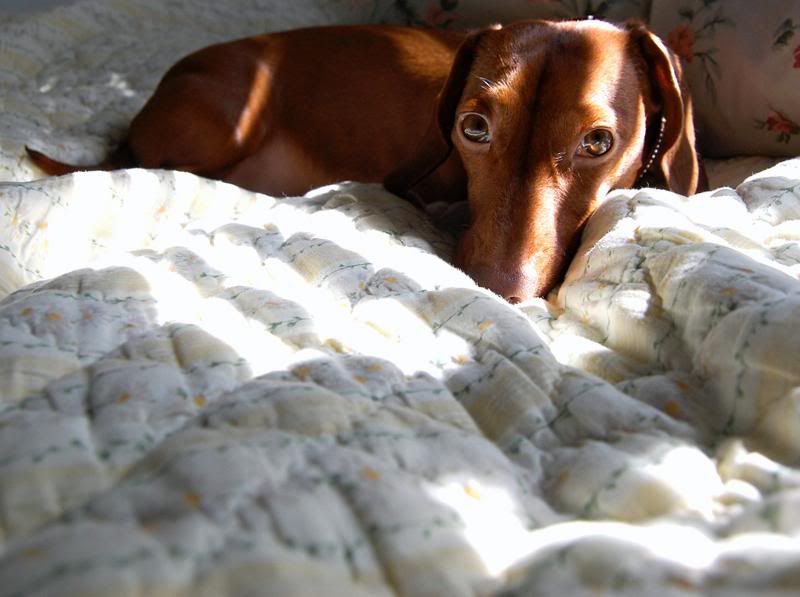 It's so comfy in bed. I'm staying put.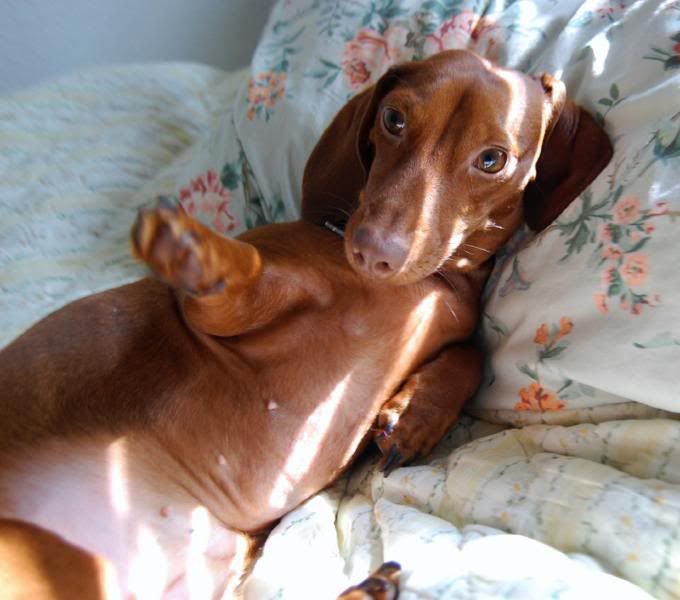 Leave me, I say! And don't forget to shut the blinds!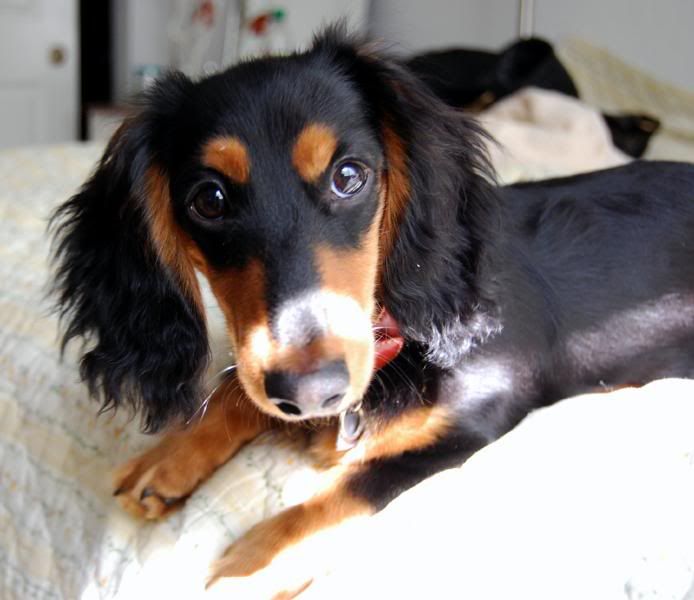 I think Brody wants to get out...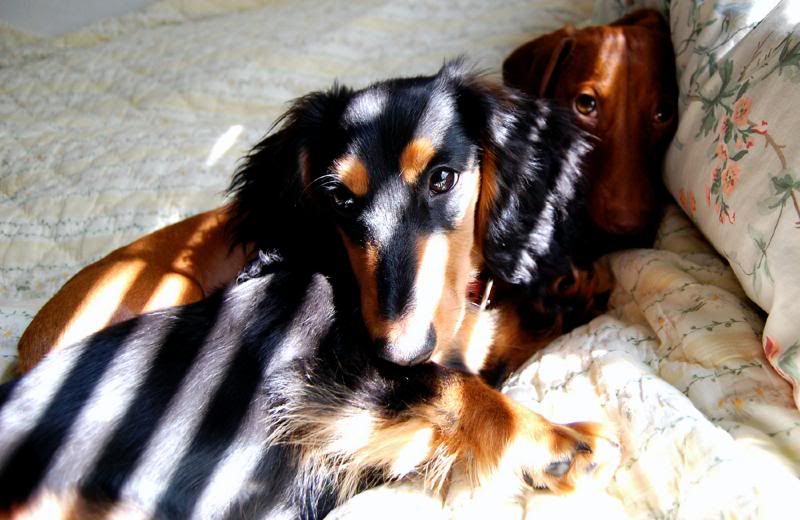 Guess not! Now it's time for a nice nap.

Happy Belated Easter,
Franny